2 clinics in Lebanon
2 clinics specializing in Cardiac surgery, Dentistry, Neurosurgery, Oncology, Orthopedic surgery, Spine surgery, Thoracic surgery, and Vascular surgery in Lebanon.
Prices for popular procedures:
LINAC based stereotactic radiosurgery

Radiosurgery

Stereotactic body radiation therapy (SBRT)

Chemotherapy for head and neck cancer

Laminectomy

Lumbar laminectomy

Instrumented spine stabilization

Thoracoplasty including sternoplasty

Embolization for cerebral arteriovenous malformation (AVM)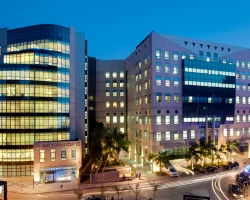 Specializations: Cardiac surgery, Vascular surgery, Thoracic surgery, Neurosurgery, Spine surgery, Orthopedic surgery, Oncology
Clemenceau Medical Center (CMC) is designed to offer patients the most innovative treatments and technologies available in the region, in a safe and compassionate environment.
read more
Prices for popular procedures:
Fissure sealing

Dental X-ray

Milk tooth extraction

3 on 6 dental implants

Professional home teeth whitening

Composite veneer

Tooth restoration

Root canal treatment (per canal)

Tooth extraction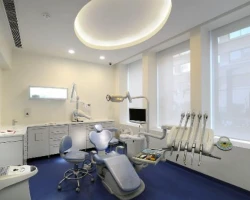 Specializations: Dentistry
Located in the hub of the capital Beirut, Lumident is a high-end polyclinic that offers comprehensive dental services and follows state-of-the-art technologies and practices. Our
read more
Relevant clinics
We found only 2 clinics in Beirut that match your criteria, presented in the list above.
Perhaps you should consider the following relevant clinics we have found basing on your Location filter applied.